ALL I WANT FOR CHRISTMAS...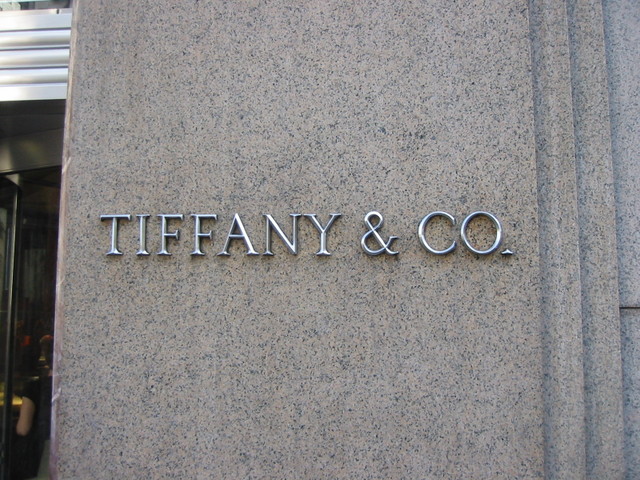 BESIDES SOMETHING FROM THIS PLACE...
I would like Santa to bring me:
Some Democrats with a spine

The Eradication of the DLC

More job opportunities for Real Bloggers and not the fools over at Pajama Media

To see a real picture of Steve Gillard (he puts that "spot" blurb over his pic)

An uncorrupted Congress

A President who tells the truth 80% of the time

A Vice-President who doesn't operate as if he's the President

Lite Democrats to Go Republican

Lite Republicans to Go Democrat

And a fine time to be had by all. Despite the world's circumstances, as long as God allows me to see another day not promised to me, I will find ways to praise Him and be grateful for those of you who take the time to visit my blog.

MERRY CHRISTMAS AND A HAPPY NEW YEAR!